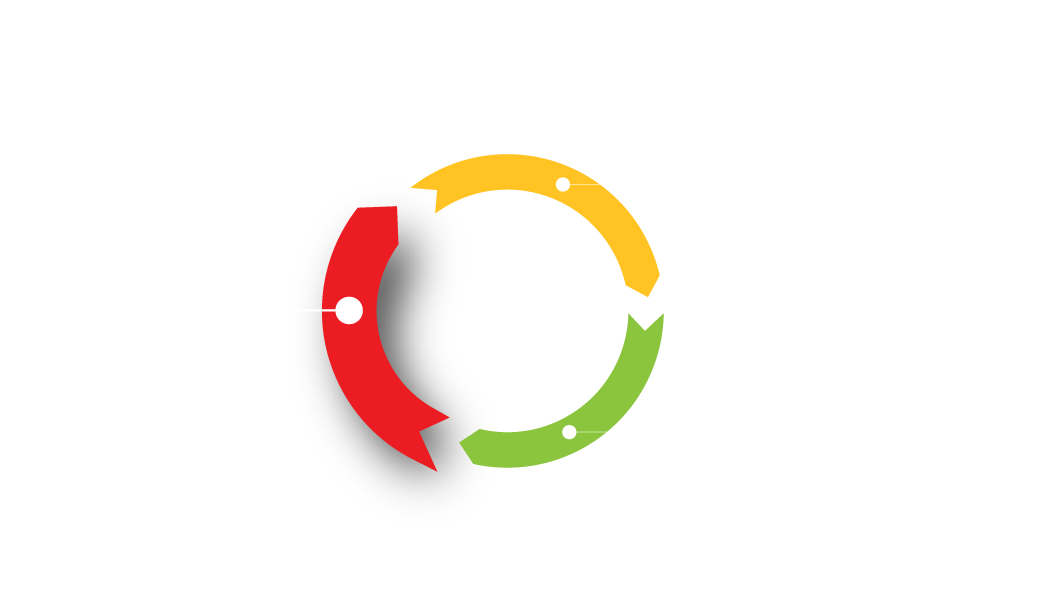 Step One – Challenge
Question your perceptions, find the answers to your toughest challenges and business objectives.
Identify your business objectives
Assess your business, brand, marketplace, competition and audiences
Challenge and define the positioning of your business and current value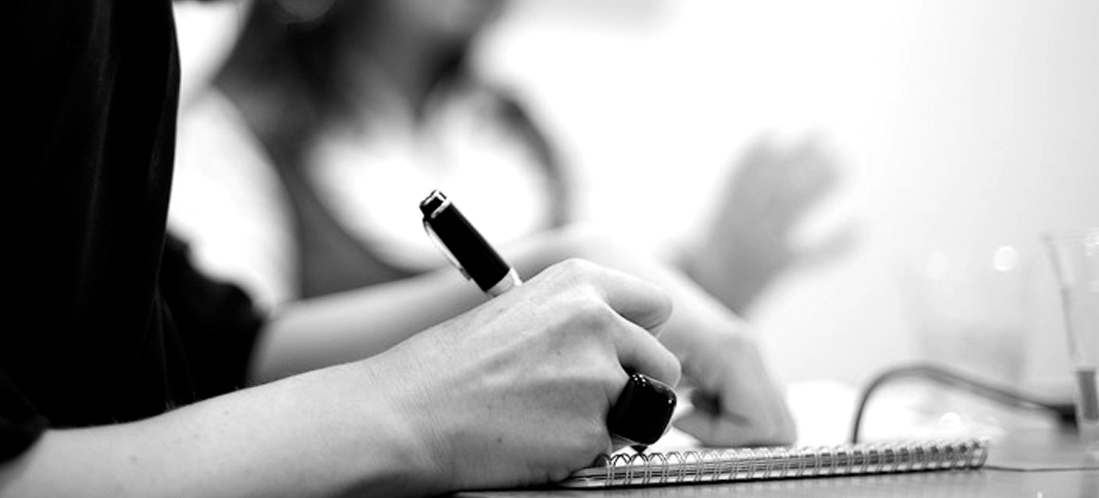 Step Two – Plan
As well as scoping the project and relevant activity, I will also source and project mange the planning/implimentation process. With my network and support team I can place the right people to achieve the business goals we have outlined in Step One.
This is a more efficient implimention process, as there is less wastage of resource. No overcharging of agency fees, I will broker pricing on your behalf.
Should we find the scope of the project extends to a specialist area, we can bring in the right people to advise on your specific requirements.

Step Three – Implementation
To get a measured ROI, the agreed plan will need to be put into structured activity. This may take various forms depending on the outcomes of Step One, this could be:
Vision & values document> Brand re-alignment/refresh/positioning
Market research, strategic and gap analysis output plan
Value proposition relevant to target audience
Marketing plan, on/off line activity such as new website
Communications strategy, tone of voice, campaign plan
Staff education, communication, coaching, training
Sales drive/incentive programme
Future growth and exit strategy